Powder Coating Hose [Model Number: E-PCH]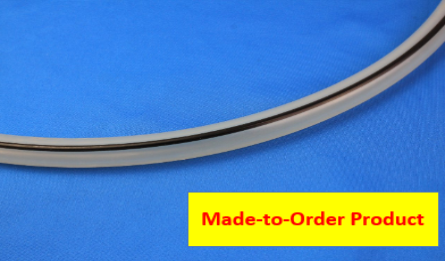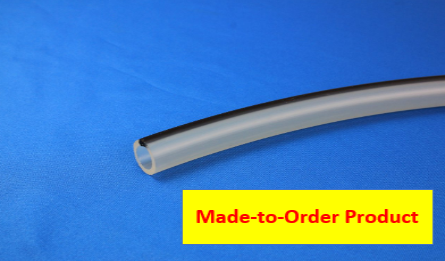 Powder Coating Hose | Environment-Friendly Painting for Furniture, Automotive Parts and Exterior Supplies
Fluids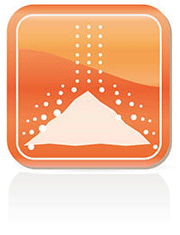 powder
Applications
For Transferring Powder Paints for Furniture of Metal, Home Appliances, Automotive Parts and so on
Functions
Prevention of Static Charge
Characteristics
Paint Resistance…Since the inner layer is made of olefin resin, E-PCH is resistant to most of the paints.
Flexibility…Due to the laminated structure, compared with a single-layer nylon hose, E-PCH is superior in flexibility. This improves your work efficiency.
Less Likely to be Stuck…Due to the conductive line of the outer layer, powder paints are less likely to be stuck in the inner layer surface.
Plasticizer-Free…E-PCH does not contain plasticizer (an elution material) at all. E-PCH is an oil-free tubing.
Non-PVC…E-PCH is made of non-PVC materials.
Transparency…E-PCH enables you to check the powder paint residuals very easily.
RoHS2…E-PCH is compliant with RoHS2 requirements (directive 2011/65/EU:RoHS2). (RoHS 2 Compliant products mean that they do not contain or below the threshold of 10 substances.) Certificate is available on request.
Product Standard
Made-to-Order Product (Example Sizes)
Model
Number
Standard
Length
I.D. $\times$ O.D.
Working
Pressure
Working
Pressure
m
mm
MPa
Bar
E-PCH-11
100
11$\times$16
0 - 0.2
0 - 2
Temperature Range : 0 – 50 $^\circ$C (32$^\circ$F – 122$^\circ$F)
Color : Clear
*If you are interested in this Made-to-Order Product, please fill out the following form. (Please note that we can also produce a size that is not listed on the table above.)