If you have troubles in hose/tubes or need a made-to-order or OEM hose, please consult us.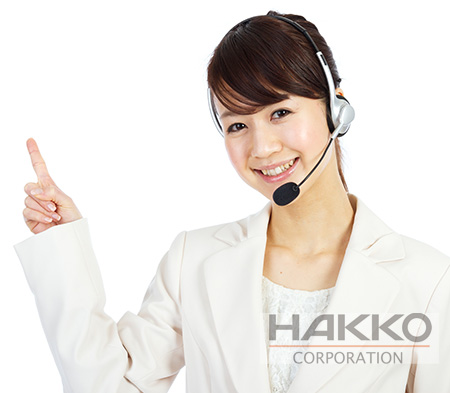 We are looking for a solvent resistance hose. Outer layer and inner layer should be solvent-resistant.
We are also a hose manufacturer. We are looking for a reliable, OEM partner for our company.
We are looking for a hose with low elution. The current hose is hard, so a softer hose is better.
HAKKO can solve this problem!

Consult with us by Email
Made-to-Order Inquiry Sheet
Please fill out the form and share with us about what kind of hose/tube you would like to be interested in.