Coil, Straight, and Bending Tube

Space-Saving S-Shape and L-Shape Ink Tubing / Straight Tube / Coiling Tube / Made-to-Order Ink Resistance Tube
Fluids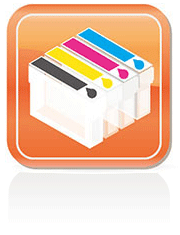 ink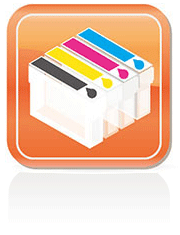 UVink
air
Applications
For Industrial Ink-Jet Printers (For Ink-Supplying Pipes)
Functions
Characteristics
Space-Saving Tubing...Since we can offer U-shape, L-shape and coil tubing, these make a great contribution to space-saving, leading to smaller machine (equipment).
Reduce the Number of Parts and Shorten Assembly Time...U-shape, L-shape and Coil tubing lead to reduce the number of mechanical parts, resulting in shorter assembly time.
Various Materials Processable...We can process various materials such as PVC, urethane, nylon, olefin and fluorine for U-shape, L-shape and Coil tubing.
Tailor to Customers' Needs...Since U-shape, L-shape, straight tubing, and Coil tubing are made-to-order products, so first, we produce a single tubing, based on customers' needs, and then we produce U-shape and L-shape tubing, based on customers' specifications.
Small Initial Jig Fees...Since we already have a large number of jigs, your initial costs will be small.
*Since this is our made-to-order Product, please fill out the following form. We will review your inputs and reply to you shorty. Also, if you have any drawing, please send to us (hakko@eightron.co.jp) as well.