Heat Insulation (Dew Condensation) Hose [Model Number: E-FOH]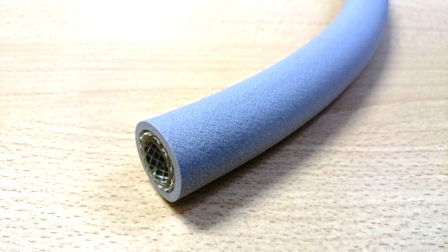 Dew Condensation Prevention | Keep Fluids' Temperature | Various Sizes Available
Fluids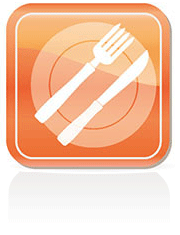 food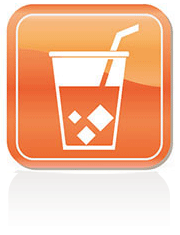 drink
oil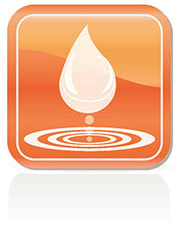 water
Applications
For Transferring Cold Liquids requiring Dew Condensation
For Applications that need to keep the fluids' Temperature
Functions
Dew Condensation Prevention
Characteristics
Dew Condensation Prevention and Keeping Liquid's Temperature…E-FOH has a coating outer layer, so E-FOH prevents dew condensation and is less likely to change the liquid temperature.
RoHS2…E-FOH is compliant with RoHS2 requirements (directive 2011/65/EU:RoHS2). (RoHS 2 Compliant products mean that they do not contain or below the threshold of 10 substances.) Certificate is available on request.
Tailor to Customers' Needs…Since E-FOH is a made-to-order product, firstly, we will produce an inner tubing (or hose), depending on your requirements, and then we will coat the outer layer onto the inner tubing (or hose). Thus, various kinds of inner tubing (or hose), various sizes and various kinds of foaming thickness are available on request.
Product Standard
Made-to-Order Product (Example Sizes)
Model
Number
Standard
Length
I.D. $\times$ O.D.
Working
Pressure
Working
Pressure
Minimum
Bend
Radius
20$^\circ$C
20$^\circ$C
20$^\circ$C
m
mm
MPa
Bar
mm
E-FOH-8$\times$20
50
8$\times$20
0 - 0.6
0 - 6
50
E-FOH-12$\times$24
12$\times$24
0 - 1.0
0 - 10
85
E-FOH-15$\times$28
15$\times$28
105
E-FOH-19$\times$32
19$\times$32
135
E-FOH-25$\times$39
25$\times$39
175
E-FOH-32$\times$45
32$\times$45
0 - 0.4
0 - 4
225
Temperature Range : Varies depending on the Product Specifications
Outer Layer Color : Black or Gray
*If you are interested in this Made-to-Order Product, please fill out the following form. (Please note that we can also produce a size that is not listed on the table above.)