Analytical, Medical and Dental Equipment Tubing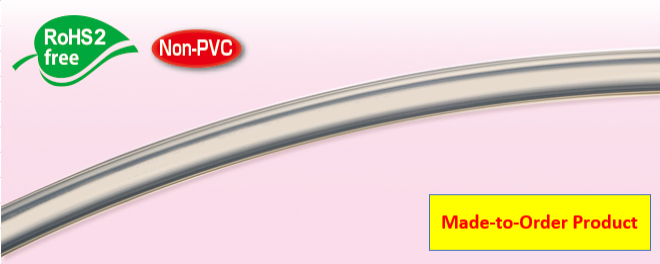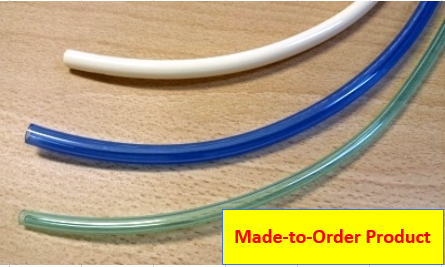 Tube for Analytical Instrument, Medical and Dental Equipment | Soft Tube | Two Types Available: Flexible Fluorine (PVDF) Resin Tubing and Soft Polyurethane Tubing
Fluids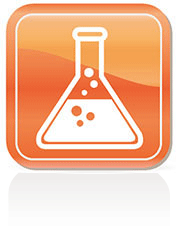 chemicals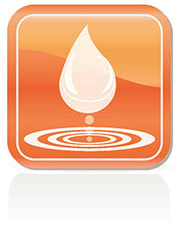 water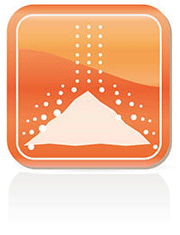 powder
Applications
For Transferring Chemicals and Water used in Laboratory Equipment
For Transferring Chemicals and Water used in Analytical Instrument
For Transferring Chemicals and Water used in Dental Unit Chair Equipment
Functions
Characteristics
Chemical Resistance…Since the inner layer is made of PVDF fluorine resin, E-PD is resistant to most of the chemical substances. For more information, please refer to chemical resistance data.
Flexibility…Due to the laminated structure, compared with a single-layer fluorine tubing, E-PD is superior in flexibility. This improves your work efficiency.
Hard to Break…Unlike a single-layer fluorine tubing, E-PD is less likely to break. (Even if it breaks, you can restore its shape to some extent.)
Non-Adhesiveness…Since fluorine resin is superior in water-proof and non-adhesiveness, you can wash out the fluids very easily.
Abrasion Resistance…Fluorine resin (inner layer) shows high levels of abrasion resistance. Thus, you can even transfer chemical slurry.
Plasticizer-Free…E-PD and E-PUT do not contain plasticizer (an elution material) at all. E-PD and E-PUT are an oil-free tubing.
Non-PVC…E-PD and E-PUT are made of non-PVC materials.
Low Elution…E-PD contains very low levels of elution.
High Purity…Fluorine resin does not contain any additives such as plasticizer, so E-PD is suitable for transferring high purity chemical fluids.
Transparency…E-PD enables you to check the fluid very easily.
RoHS2…E-PD and E-PUT are free from RoHS2 restrictive substances. Certificate is available on request.
Product Standard
Made-to-Order Product (Example Sizes)
Fluorine Type
Model
Number
Standard
Length
I.D. $\times$ O.D.
Working
Pressure
Working
Pressure
Minimum
Bend
Radius
20$^\circ$C
20$^\circ$C
20$^\circ$C
m
mm
MPa
Bar
mm
E-PD-1$\times$2
100
1$\times$2
0 - 1.0
0 - 10
5
E-PD-1.5$\times$2.5
1.5$\times$2.5
0 - 0.6
0 - 6
10
E-PD-2$\times$3.5
2$\times$3.5
Temperature Range : -20 – 80 $^\circ$C (-4$^\circ$F – 176$^\circ$F)
Color : Clear or Clear Blue
Polyurethane Type
Model
Number
Standard
Length
I.D. $\times$ O.D.
Working
Pressure
Working
Pressure
20$^\circ$C
20$^\circ$C
m
mm
MPa
Bar
E-PUT-1.2$\times$2
100
1.2$\times$2
0 - 0.2
0 - 2
E-PUT-2.8$\times$4.2
2.8$\times$4.2
E-PUT-3.2$\times$4.5
3.2$\times$4.5
Temperature Range : -20 – 60 $^\circ$C (-4$^\circ$F – 140$^\circ$F)
Color Examples : Yellow, Blue, Green and White
*If you are interested in this Made-to-Order Product, please fill out the following form. (Please note that we can also produce a special size that is not listed on the table above.)