Twin Hose (Paint and Air)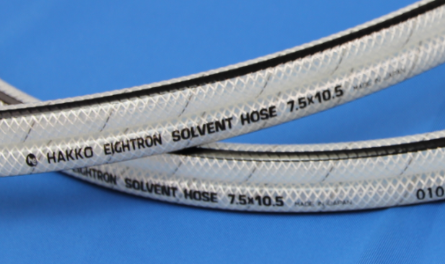 Paint and Air Twin Hose | Easy Handle and Operation Due to Twin Hose | No Need to Tighten Two Hoses by Cable Tie
Fluids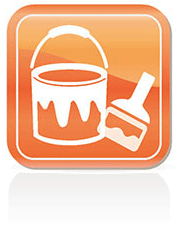 paint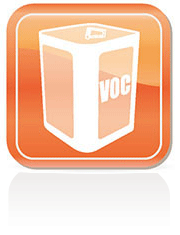 flux
air
Applications
For Manual Painting and Air Line such as Automobiles, Motorcycles and Auto Parts
For Manual Painting and Air Line such as Furniture and Home Appliances
Functions
Prevention of Static Charge
Characteristics
Three Types of Paint Hose…You can choose a paint hose from E-PFN: Paint Flex-Nylon Hose, E-SV: Solvent Transfer Hose and E-PFFG: Paint Flex-Fluorine (Ground Wire Type). Thus, depending on your applications, you can choose the best suited paint hose.
Flexible Polyurethane Air Hose…You can choose an air hose from E-NF: NEW FLEX Air Hose and E-SV: Solvent Transfer Hose.
Solvent Resistance…Since the inner layer of HAKKO Paint Hose is made of Nylon or ETFE Fluorine resin, it shows greater levels of resistance against paints, organic solvents, thinner and so on.
Lightweight…Compared with the conventional paint hose made of rubber, HAKKO Paint Hose is a lightweight paint hose, reducing the burdens of your wrestles and arms.
Flexibility…Due to the laminated structure, compared with Nylon tubing, HAKKO Paint Hose shows higher levels of flexibility and kink-proof.
Transparency…HAKKO Paint Hose enables you to check the fluid very easily.
RoHS2…HAKKO Paint and Air Hose is free from RoHS2 restrictive substances. RoHS2 certificate is available on request.
Product Standard
Made-to-Order Product (Example Sizes)
Model
Number
Paint Hose Model
Number
Air Hose Model
Number
Working
Pressure
Working
Pressure
20$^\circ$C
20$^\circ$C
MPa
Bar
PFN-6.5-NF-6.5
E-PFN-6.5
E-NF-6.5
0 - 1.5
0 - 15
SV-6.5-NF-6.5
E-SV-6.5
SV-7-NF-6.5
E-SV-7
PFFG-6.5-NF-6.5
E-PFFG-6.5
SV-6.5-Twin
E-SV-6.5
E-SV-6.5
SV-7-Twin
E-SV-7
E-SV-7
Temperature Range : -20 – 60 $^\circ$C (-4$^\circ$F – 140$^\circ$F)
Color : Clear (Paint) + Orange or Clear (Air)
*If you are interested in this Made-to-Order Product, please fill out the following form. (Please note that we can also produce a size that is not listed on the table above.)