Fittings for Paint-Flex Hose Series [Model Number: E-FS/E-FB]
HAKKO | Fittings for Paint-Flex Hose Series (E-AFC, E-PFN, and E-PFF) [E-FB/E-FS]

Applications
Fittings for Automobile/Motorcycle Painting (including Tire 1 and Tire 2)
Characteristics
Original Fittings…By using our original fittings, you can avoid accidents which are caused by incorrect choices of hose and fittings.
How to Install the Fittings


How to differentiate SUS fittings from Brass fittings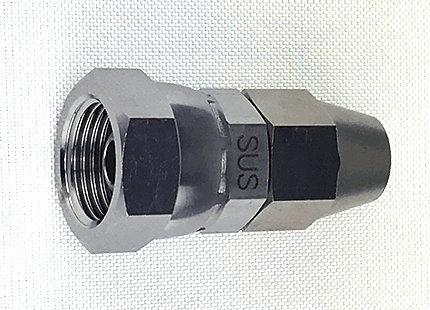 SUS Fittings [E-FS-6.5-G1/4]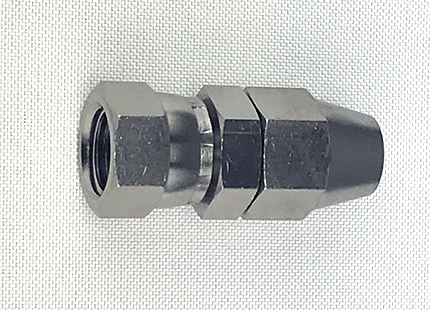 Brass Fittings [E-FB-6.5-G1/4]
Applicable Hoses
(A) Paint Flex-Nylon Hose [Model Number: E-PFN]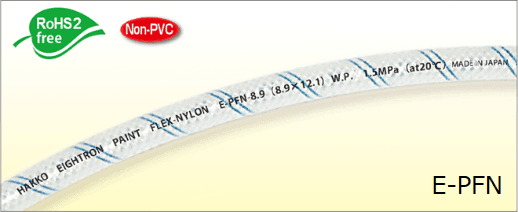 (B) Paint Flex-Fluorine Hose [Model Number: E-PFF]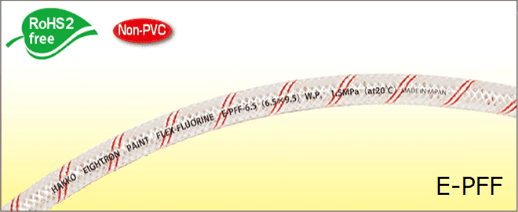 (C) Air Flex-Conductive Hose [Model Number: E-AFC]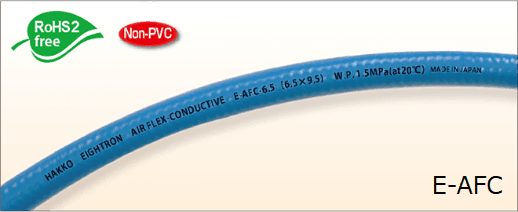 (D) Solvent Transfer Hose [Model Number: E-SV]

Product Standard

* If you prefer a size or color that is not in the standard, please fill out the following form.
* You can purchase our products other than the standard length.
Leaflet Request
For more information on our Product Standard of E-FS / E-FB, please click "Product Leaflet Download" above.